Tax Practitioners, Accounting Officers ,Finance Analysts ,Trust Set up & Administration  Wealth Management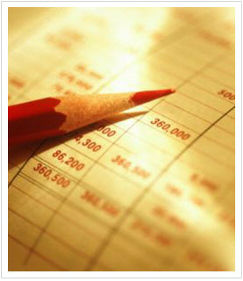 C J and Associates provides services in accounting, taxation, and business advisory cum training. These services are continually updated to meet the changing needs of the business enterprises and organizations in an ever changing global environment.
Our products are designed to add value to the operations of all businesses that we work for, be it private companies, educational institutions, municipalities and or public companies.
Where we lack the expertise we source our consultants from a pool of leaders in knowledge development from diverse fields thus ensuring that our clients receive the best of products available on the market.
Preamble
"Every man is entitled if he can to order his affairs so that the tax attaching under the appropriate Act is less than it otherwise would be…" by Lord Tomlin in Duke of Westminister v. CIR (1935) 19 TC 490 paraphrasing Lord Clyde's dictum in Ayrshire Pullman Motor Services v. Commissioner of Inland Revenue(1929) 14 TC 754.
Note that Tax Evasion is illegal and we only seek to minimize the amount that we pay, that is normal, natural, sensible and appropriate to the Act and no more.
KNOWLEDGED BASED SOLUTIONS FOR ALL PROBLEMS ARE OFFERED